Learning Exercise: Japan: The Rising Sun
Learning Exercise
Japan experienced significant changes after its defeat in World War II. This assignment focuses on the changes within Japanese society with emphasis on foreign influences.
Course: World Civilization/Japan
Material:

Date last modified:

December 30, 2005

Created by:

License: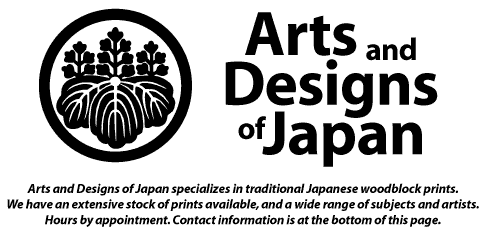 This is a student-designed site that has basic information about Japan. Topics include General Information, Politics,... see more
Exercise
Instructions: Read the following sections on the website "Rising Sun: A Cultural Portrait of Japan:"
Television, Music, Karaoke, food, fashion, holidays, religion, writing system, foreign influences, economy, government, history, national symbols, geography. Write a 5-7 page paper describing Japanese culture and society in the year 2006. Be sure to place emphasis on foreign influences.
Additional Information:
None.
Learning Objectives
To acquaint students with the significant cultural changes affecting Japanese Society since World War II.